If you've ever been to India, you'll know about Chai. Its not the uber sweet drink that we've come to expect from many Indian restaurants across Europe, but the deliciously fragrant tea, brewed from loose black tea leaves, fresh herbs, spices, and milk. Yes, Milk is a very essential part of the Chai, and the fact that the Tea leaves are brewed with milk, is what differentiates Chai from Tea.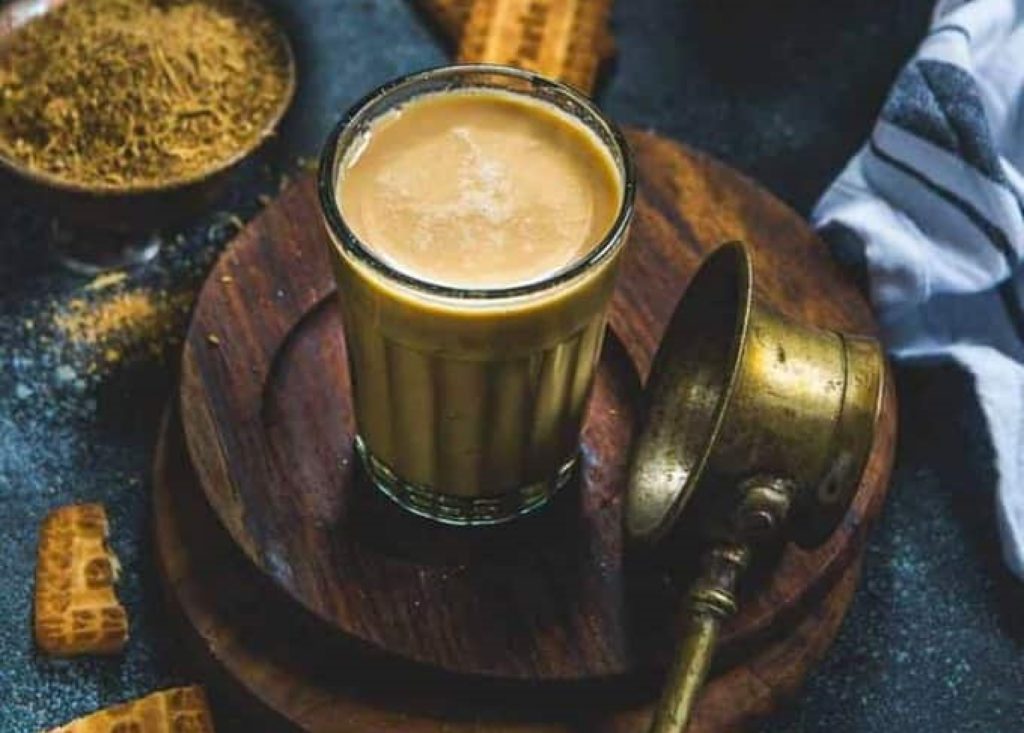 Chai is an Indian staple that you'll find not only bubbling away on the stove in every home, but also sold on every second street corner, by the ubiquitous 'Chai wallahs'. 'Chai pe Charcha' (literally translates as Discussion over Tea) is the Indian equivalent of 'Wine and Chat.' Infact, the concept of a Library Bar originates from places in Eastern India called as 'Addas' (hangouts) where Politicians, Journalists, Businessmen, and Dignitaries used to gather for a cup of chai and discuss state affairs. 'An invitation for Chai' is a term colloquially used in an Arranged Marriage set up, to initiate a first formal introduction between the Girl's and the Boy's families. A glass of Chai and some Pakoras is a go-to mood enhancer on a rainy day.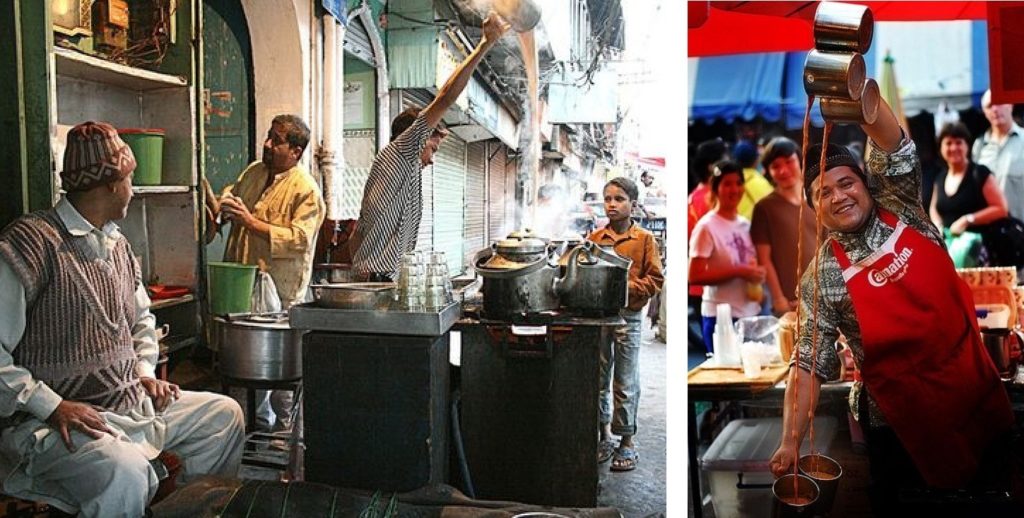 Any dedicated Chai imbiber would agree that a glass of Chai served at one of the street corner stalls is more aromatic than the one brewed at home. And the reason for this is Aeration. You may have seen in some videos where chai is been tossed from one jug to another, in a long stream. This is nothing but aerating the tea. The phenomenon is pretty much the same as that of decanting wine, where the oxygen in the air accentuates the subtle notes of the beverage, to bring all the flavours in harmony.
We at Barsolution obviously knows our chai better than most Poles, which is why it's so important to us that Chai tastes like the real deal. Luckily, we have discovered a few blends of Indian tea leaves, herbs and spices available in Poland, ready for us to brew an aromatic cup of deliciousness. Are you ready to try it?