If you are opening your first Bar, or just expanding with a new concept, We can help. With experience in opening new bars in 3 different countries, We can provide our assistance at all levels, to ensure that your bar is exactly what you want it to be.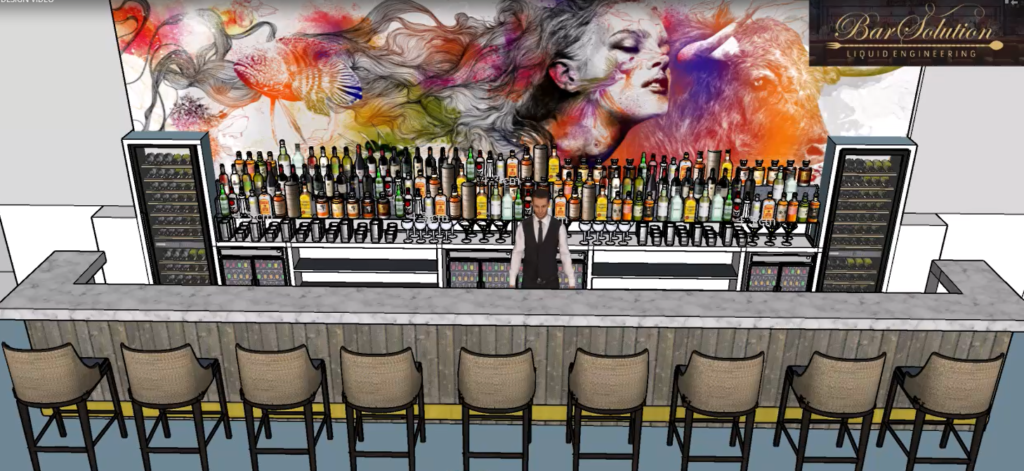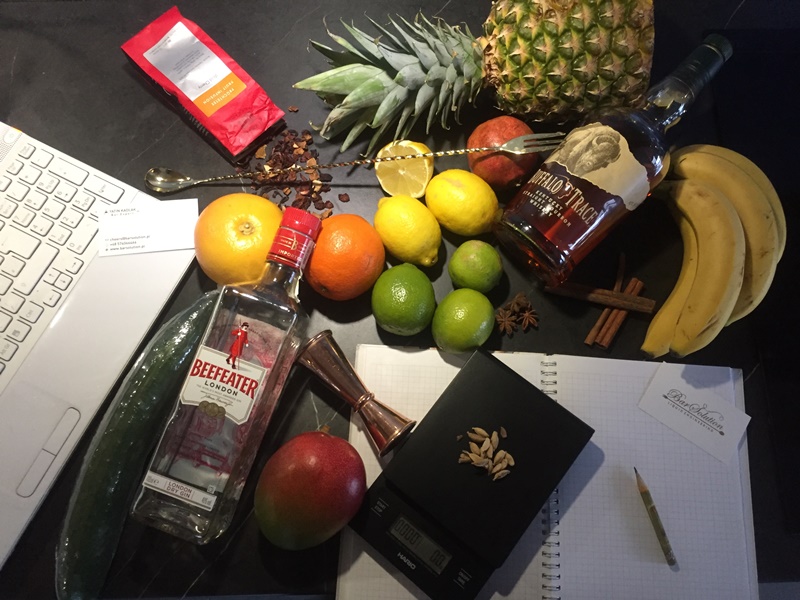 A well designed and tailored drinks menu can not only contribute significantly towards a wholesome experience, but also increase efficiency and profit. Whether it is an intimate cocktail bar, or a fine dine restaurant bar, We can create a drinks list that compliments the type, theme and concept of the venue.
Bar Layout & Organisation
The Bar is usually the biggest Net Profit generator in a restaurant, yet often there is very little emphasis put on Layout, Stocking and Organising the bar. Particularly, the bar work station where the drinks are made. A well designed and organised bar can increase efficiency significantly, by reducing service time, and increasing the number of drinks made. This not only increasing profits, but also provides a better service. BarSolution strongly believes that Every bar must be designed by a Bartender, for a Bartender! Making it perfect the first time itself will reduce cost and increase Profits.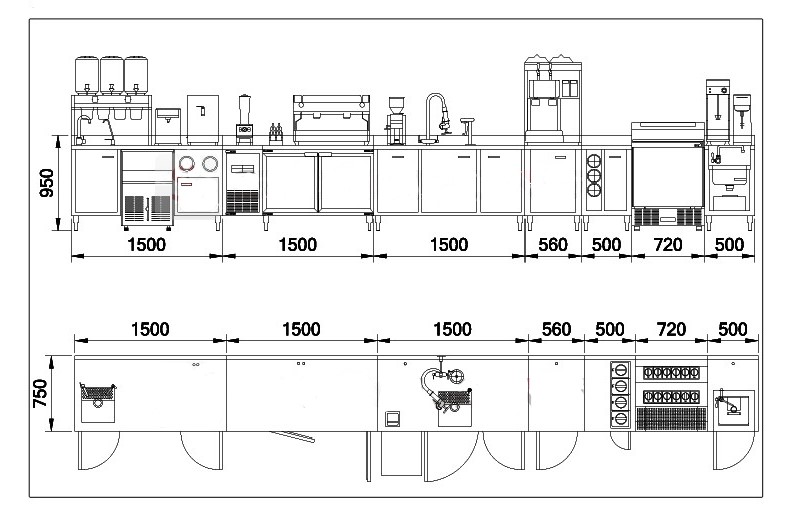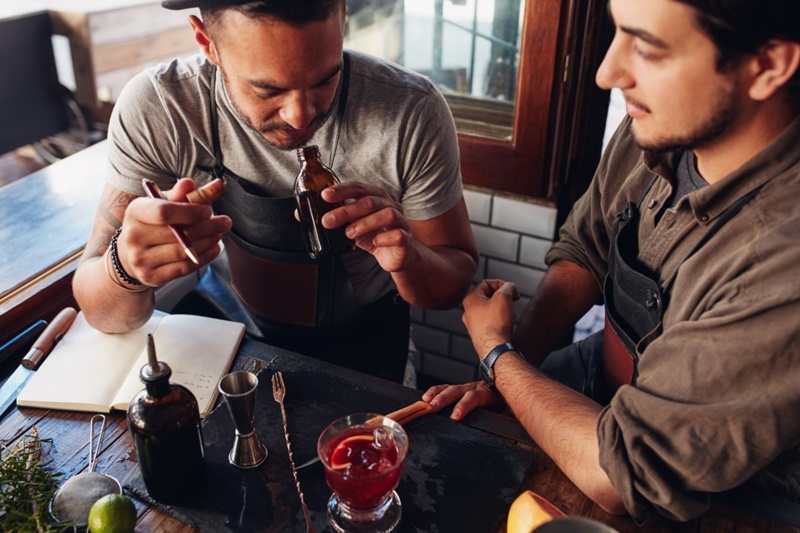 A well trained team is the foundation of a good venue, and can make the whole difference between a good experience and a great one. Having trained Bar staff from different walks of life, We know how to get the best out of a team. Whether they have years of experience, or just a beginner, We can ensure they provide quality service.